Bonito emerged to fill the gap for wearable art, inviting consumers to find demi-fine designs that showcase unique taste and expression.

Bonito's launch in 2018 aligned perfectly with the growing demand for jewelry that not only looked good but also did good in our world, reflecting a broader shift towards conscious consumerism in fashion.

Julia aspired to blend her love for art, fashion, and philanthropy into a unique vision. She envisioned a jewelry brand that stood out in its affordability and distinctiveness, setting it apart from the generic offerings of mainstream jewelry. Her mission extended beyond aesthetics; she aimed to empower people to embrace both style and altruism while actively contributing to meaningful social impact through innovative giving-back.

The inception of Bonito was an unexpected adventure that began on the streets of Bali, where the Julia, brand's founder, was temporarily living and working as a volunteer at The Green School, an institution dedicated to sustainability and alternative education.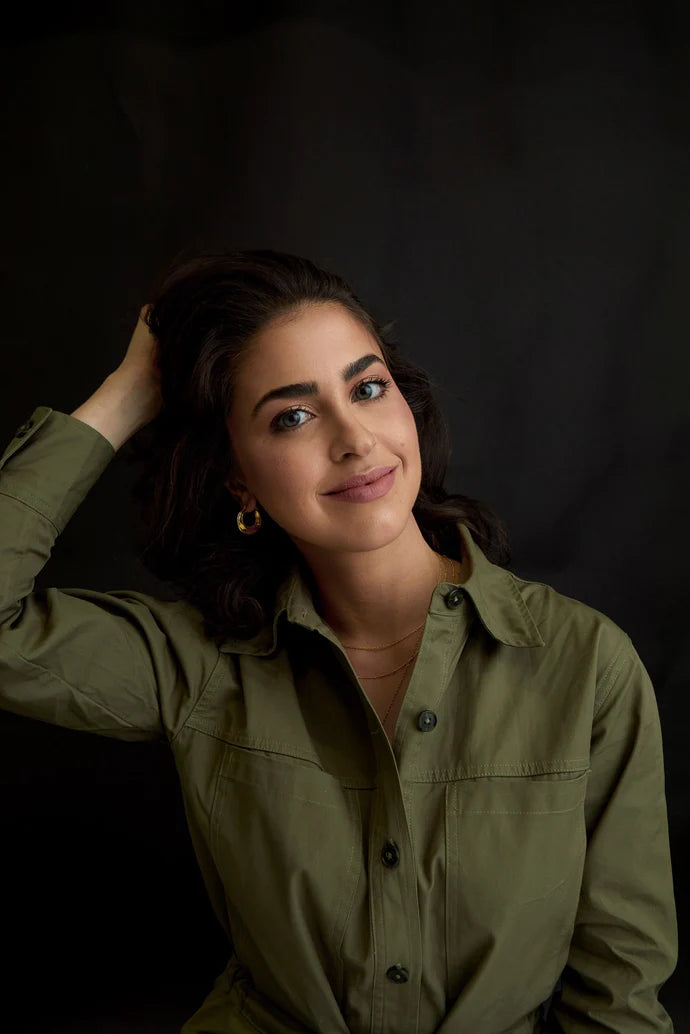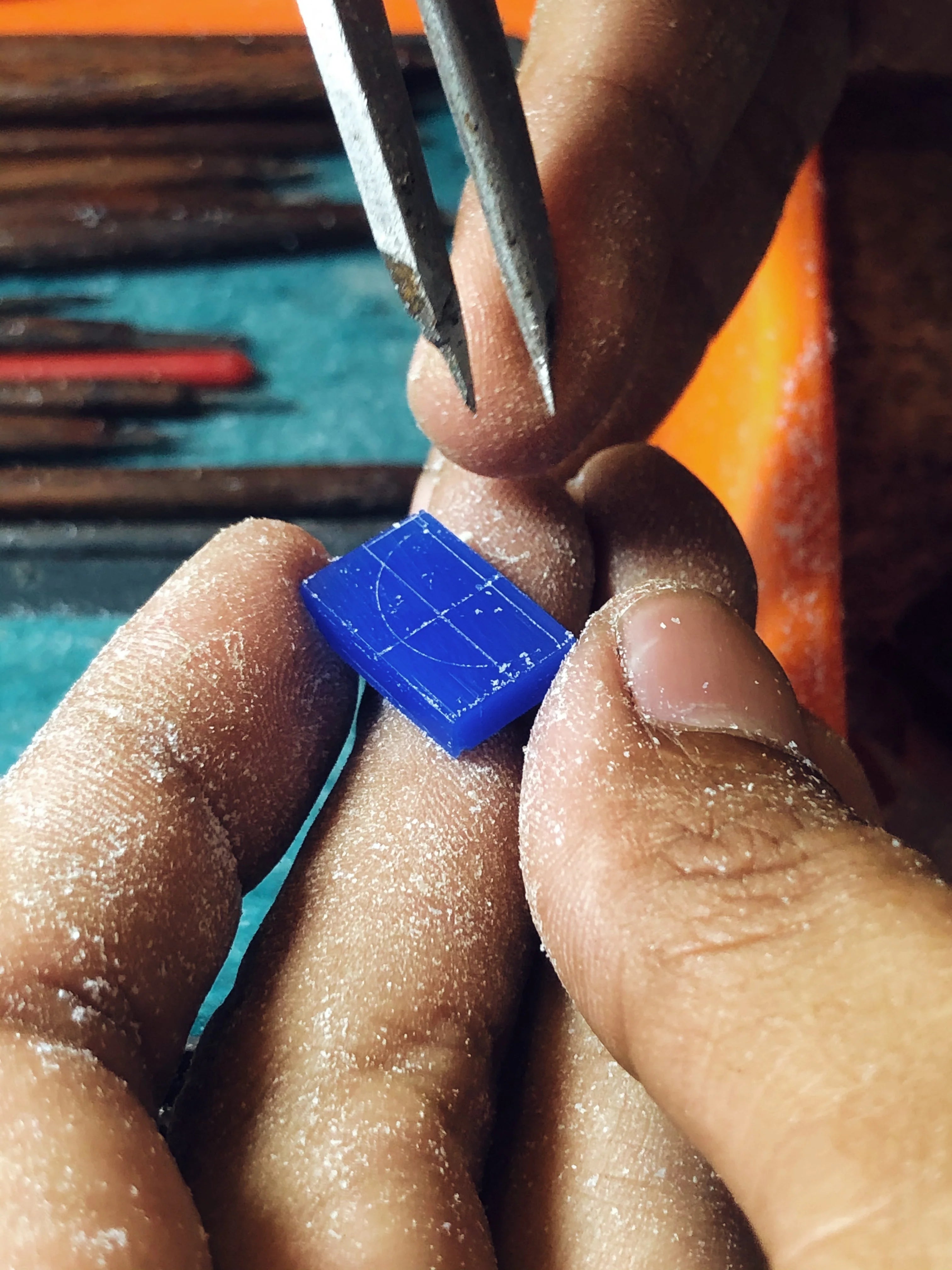 WHY BONITO?
Jewelry has been part of human history since the ancient world: transforming raw materials into wearable art. What you wear as jewelry is so personal and unique, defining your taste and preferences in colors and shapes. Just as clothing, jewelry tells a lot about who you are.
In Portuguese, the language of our founder and designer Julia Sousa, Bonito means beautiful. 
For us, beautiful is the art of designing and making jewelry. 
Bonito is wearable art.
LOOKING GOOD WHILE DOING GOOD
We are proud supporters of Bali Street Moms Org giving back with every purchase to their cause
Bonito has also partnered with multiple NGO's from around the world, donating funds, essential feminine products, and school supplies to children in Brazil, Bali, Lombok and Bangladesh.
Since November 2022, Bonito is a proud supporter of Bali Street Moms a non-profit organization helping homeless women and children leave the cycle of poverty.
Learn more about our giving back program